Main content starts here, tab to start navigating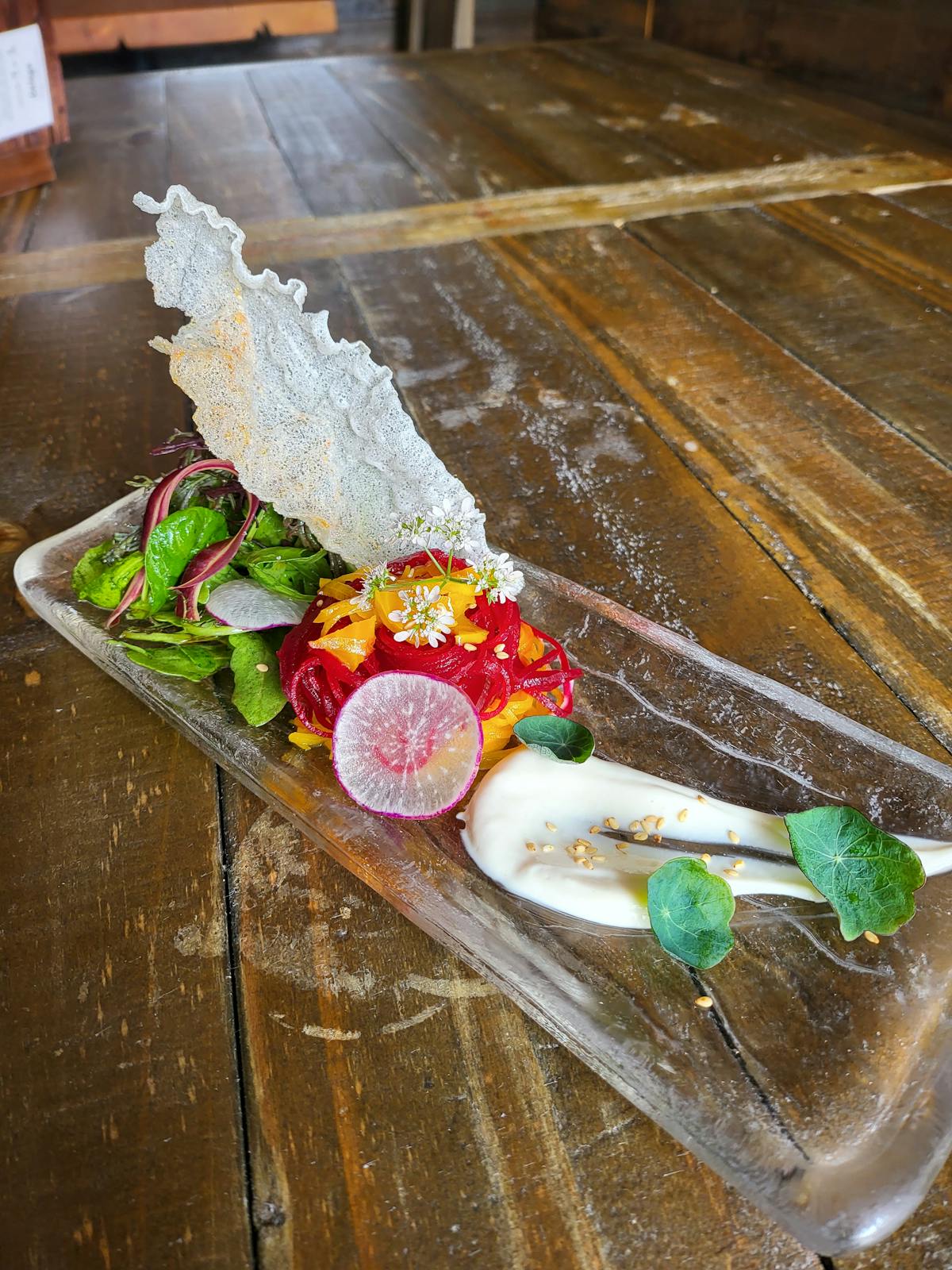 Reservation Terms & Conditions
CANCELLATION : Due to our extremely limited seating, cancellations with less than 48 hours notice and no-shows will be charged $125 per person, There will be no exception to this policy, We are not acccepting Phone call cancellation or E-mail cancellation.
LATE ARRIVALS : Due to our extremely seating, and the time sensitive nature of our service, We ask you be on time for your reservation, Plese plan ahead for traffic, and parking difficulties, Guests arriving after the 15 minute mark will NOT be seated and Will be subject to cancellation fee of $125 per-person, There will be no exception to this policy.
* Credit cards only-cash, checks, and online payments cannot be accepted at this time.
* Maximum 2 hours dinning time.
* We do not accommodate children under age 5. Young guests are welcome to enjoy our full tasting
menu
* Regardless of whether a guest is eating or not eating, the guest will be charged a full omakase price
per seat.
* No items can be taken to go.
* Please note that we kindly require advance notice of allergies and dietary restrictions to provide you
with the best dining experience.
* We are unable to accommodate a vegetarian diet or diet that does not include raw fish.
* Food safety is very important to us. Please note that sushi contains undercooked or raw ingredients
that may be harmful to pregnant women, infants, children, the elderly, and persons with lowered
resistance (including compromised immunity, which may be caused by lack of sleep, fatigue, and
other reasons). Some fish may have small bones.
* There is a $40.00 corkage fee per one 750ml bottle of sake or wine. The sake/wine cannot be a
bottle that we carry on our drink list. Limited to two bottles per party.
* Please refrain from wearing perfumes and lotions, as strong scents will influence the dining
experience of your dining companions and our other guests.
* Please refrain from smoking or vaping inside or around the restaurant.
* Talking on cellular phones is not allowed inside the restaurant.